Welcome to Town of Secretary

Town of Secretary… A Great Place to Live!

Secretary was established in 1661 and incorporated in 1900. It is a quaint waterfront town of just over 500 residents situated on the Warwick River with several churches, a post office and a small pizzeria. The main business, Captain Phipps has been in operation for over a hundred years and used to be a seafood business but now makes ice that is sold all over the East Coast. The Town has two parks, one a memorial to veterans, and the other a community park with a playground, tennis courts and pavillion for parties. We also own a boat ramp that caters to boaters from many areas.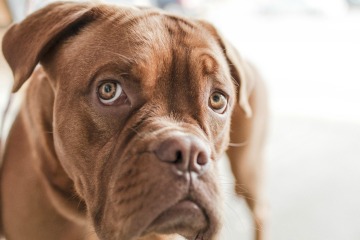 Support Local Animal Shelter
Looking for a furry friend to become a part of your family? Consider adopting a dog or cat from your local animal shelter. An adopted pet will provide unconditional love and companionship to all.
Featured News
Hometown Heroes Banner Program
7/6/2023
The Town of Secretary is becoming part of the Hometown Heroes Banner Program which honors veterans, both living and deceased and active-duty members of the Armed Forces. Each banner features the individual's photo, name, branch of service and/or credentials.
The banners cost $200.00 each and...